AREAS OF DEVELOPMENT

Specialists in multiple sectors
Connectivity
Website development for B2C and B2B markets
Customer Management Tools
IGM WEB manages the development, adherence and maintenance of the integration between customers and suppliers and the central booking office.

On one side, hotels can manage their room inventory and their rates using our API XML, connecting through a Channel Manager. In turn, the agencies use our Web Service to make real-time queries regarding information about hotels integrated into our system. In this way, they have access to hotels availability and prices. Agencies can also make bookings or cancel them.

All of this is processed thanks to a high-performance platform that has been prepared to process millions of requests on a daily basis, respecting an SLA and ensuring a quick response time.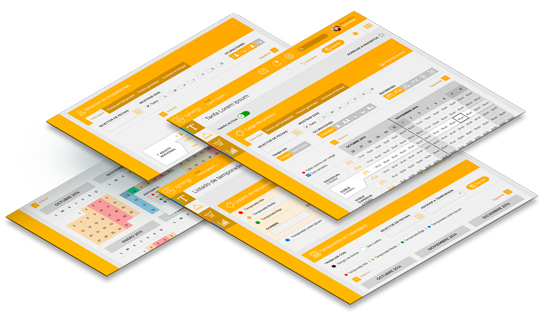 ― 02
Website development for B2C and B2B markets
Here at IGM Web, we also create booking engines and to do this we use Java technology, using MVC pattern.
There are B2C websites such as www.hotusa.es and www.keytelhotels.es where end-users can make bookings without registering beforehand.
We also have B2B websites such as www.hotusa.es/acceso-empresas, www.keytel.es and
www.restelhotels.com
which are designed for travel agencies.
Currently, over 150.000 agencies use these platforms which can process +200 M availability requests every day.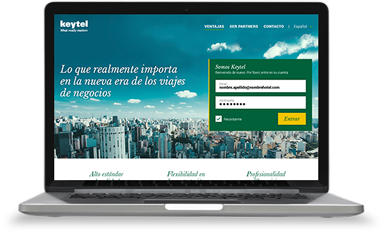 ― 03
Customer Management Tools
One of the goals of IGM Web is to develop internal management software for Grupo Hotusa, among which the Intranet and CRM stand out.

The Intranet is one of the internal projects with the most functions. The software integrates and processes back-office information from the difference companies in the group using relational databases and NOSQL. All access to the information is handled through roles and permissions depending on the company and the department to which the users belong.

Neo CRM is the software that handles interactions with the group's customers. The CRM includes the tools needed for salespeople and managers at agencies and hotels to carry out their daily work.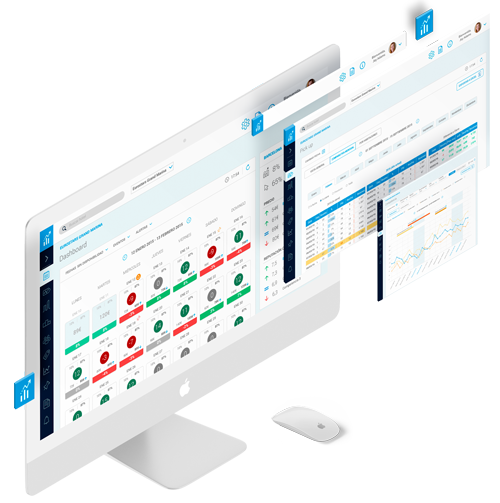 Out of the solutions included in our tech stack for developing projects, the following stand out since they are used more frequently
Programming languages & frameworks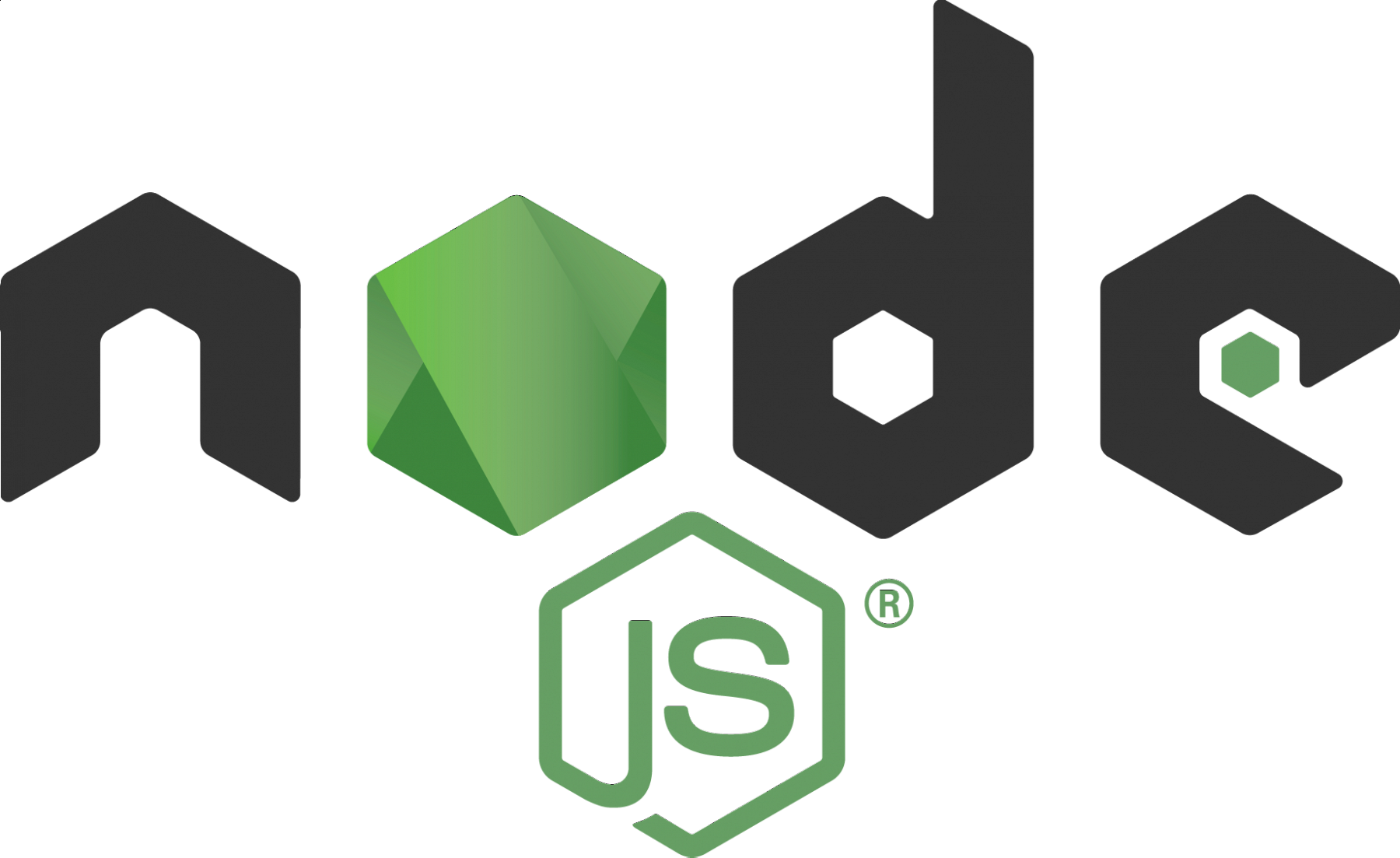 Databases